Learn About Me:
My name is Kyle Hale. I have played basketball for 12 years. My favorite food is pizza.
I am also a Junior at Acalanes High School, and enjoy all the classes I take. In my free
time you will find me playing sports, and racing serious RC cars. Another hobby of mine
is that I love traveling and driving. I can get in a car, and just drive for hours. I do drone
photography for an Architecture firm in San Francisco, and enjoy photography as a small hobby.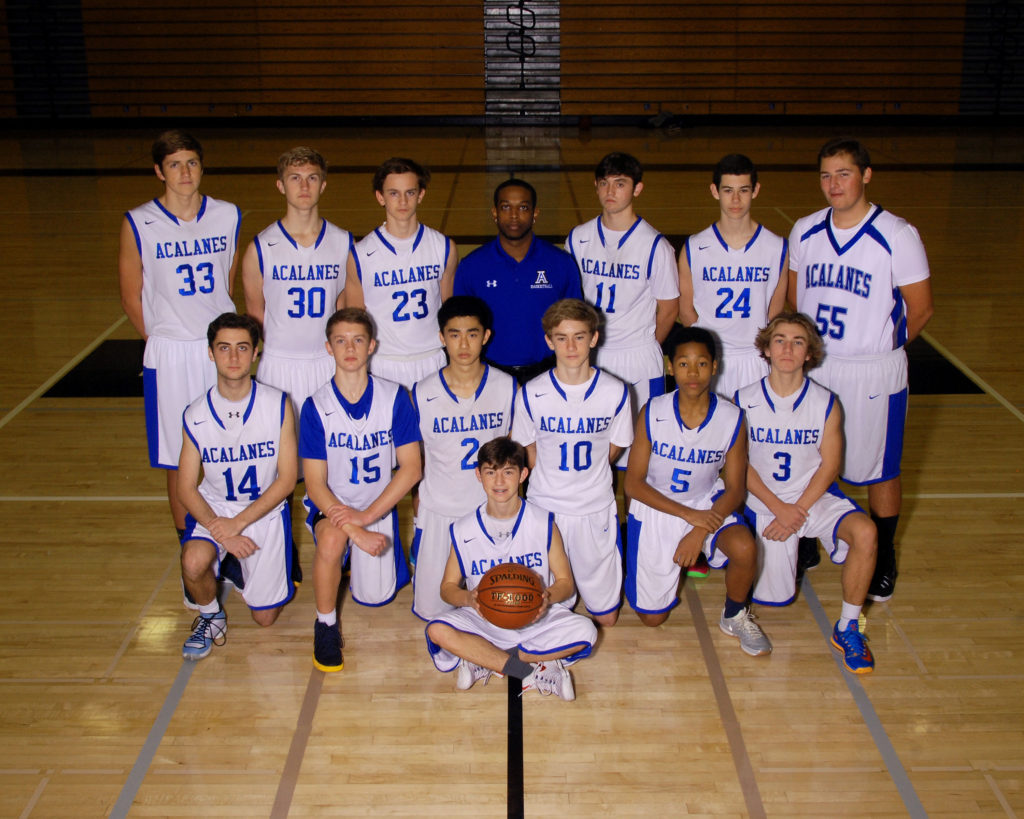 Ways to Contact:
Email (khale1766@gmail.com)
Message (nice try, not getting my number)
If not, you won't find me
Back to the Original Page Home Page!